The event is expried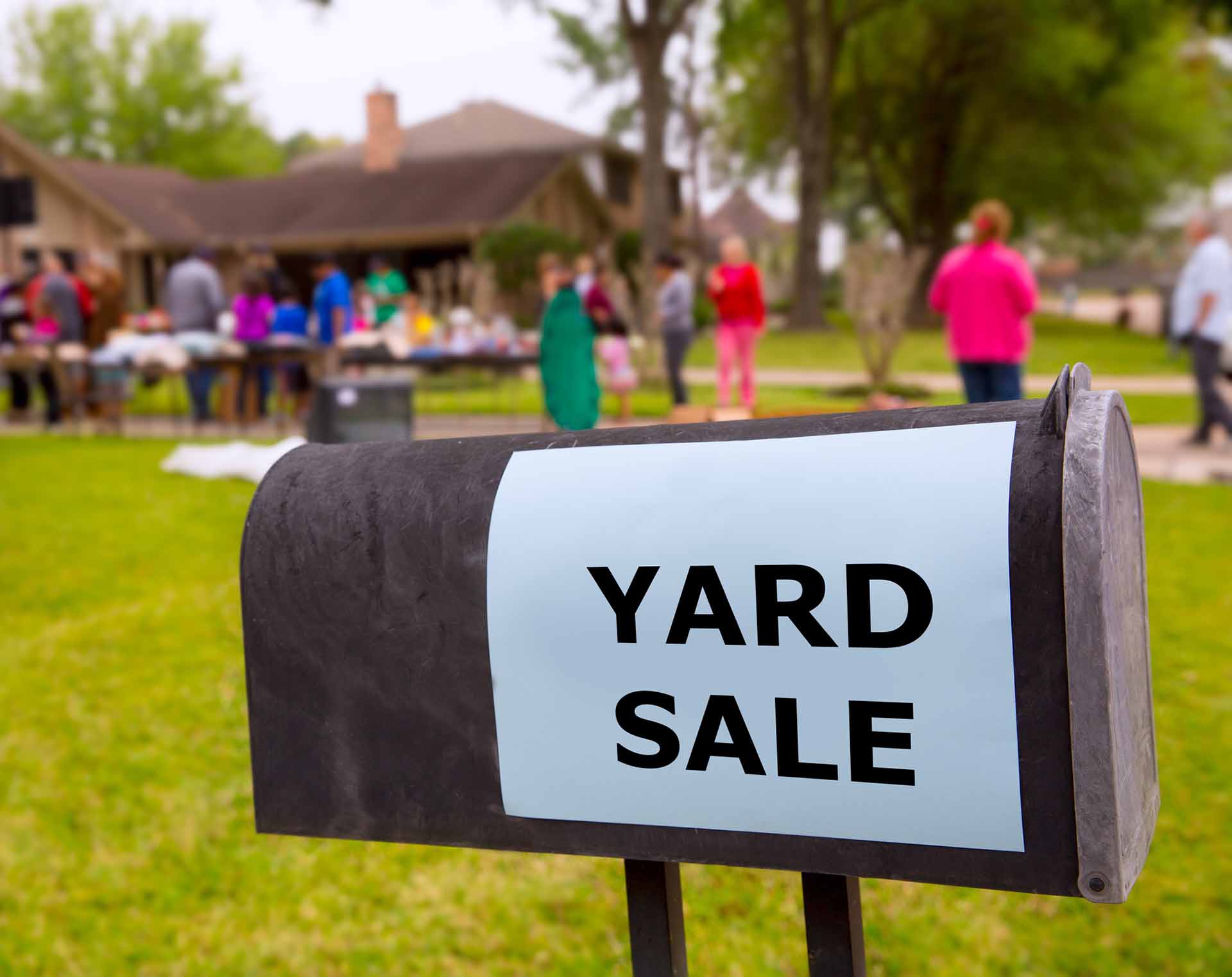 Cost: $15.00 per day for 12×12 spot.
Set Up: 754 Old Knoxville Hwy. Enter through gates by the buildings . Gates open at 2:00 PM to 6:00 PM on Thursday May 9th.
Security Provided
Outside Event. Bring your own tables and chairs and tent if you want cover. (1) six foot table and (2) chairs may be rented for $5.00 per day. This must be set up in advance for table rental through fair office.
Rain or Shine
MORE INFORMATION: (865) 453-0770.