The event is expried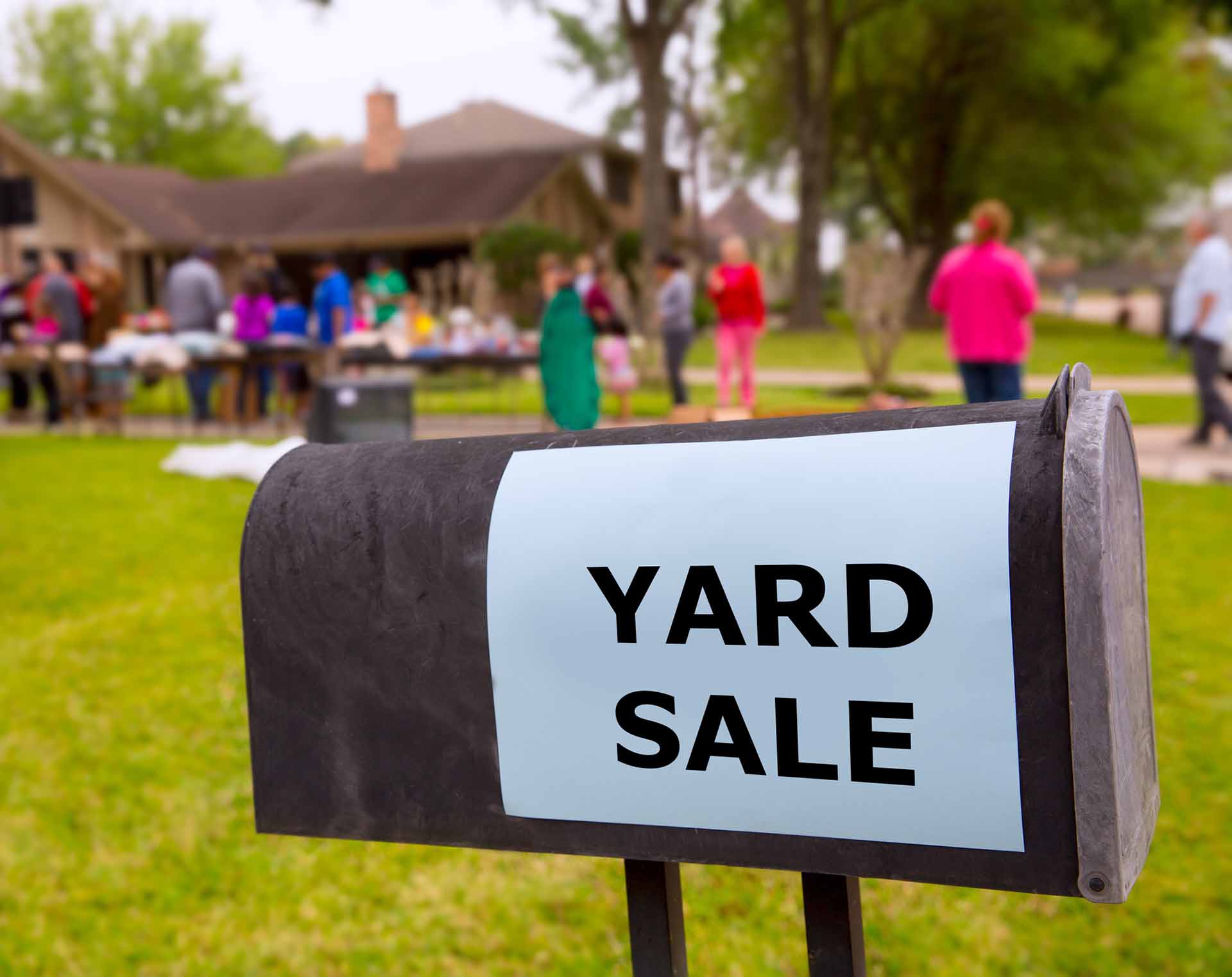 We are super excited about our upcoming Community Yard Sale!  This April we will be hosting two, yes two yard sales.  The first yard sale is on April 5th & 6th, in conjunction with the Sevier County Antique Tractor and Engine Show.  We are excited about this partnership.  The second yard sale is April 12th & 13th.  The following dates are what we have scheduled for the year:

Cost- Each spot is $15 a day.  Spots are approximately 12×12. It is important to all of us if we have lots of participation.  We are trying to build this event up and it is up to you to please reserve your spot.  You must send a deposit of $10 in order  to reserve your spot.  You can either drop it off at the Fair office (754 Old Knoxville Hwy, Exhibit Hall) or mail it to PO BOX 6514, Sevierville, 37864.  I will be accepting deposits at the office beginning March 4th, however deposits must be made no later than April 1st.

Set up- 754 Old Knoxville Hwy.  Come in at the gate by the buildings.  We will open at 2 pm-6 pm for set up on Thursday the 4th.  If you can not make it to set up on that day, we will be here both mornings at 7 am.  We will open to the public at 8 am.  When you are finished with set up on Friday or Saturday, please move your vehicle to the parking lot.

Spots are marked, as you come in, please give your name to the greeter and they will give you directions to your spot.

What to bring? We are outside, except for the little red barn and pavilion, spots are limited.  First call/First Pick.   You will need a pop up tent (if you require cover, tables, chairs etc.  We do have tables/chairs for rent, one 6 ft table with 2 chairs for $5 a day.  You will need to specify if you need these in advance and pay for them with your deposit.

There will be security.

What if it rains? This is a rain or shine event.  We will move into the Exhibit Hall.

Please share with your friends and family, as well as on your social media pages!

Looking forward to seeing you all again this year!

Our phone number has changed for the yard sales.  You may now call the Fair Office at 865-453-0770.